K.I.H.M.S.
Kailash Institute of Health & Medical Sciences (K.I.H.M.S.) College of Nursing, Vill-Chandikotla, Distt- Panchkula, Haryana under the management of Shiva Educational Society for Health & Medical Activities (SESHMA) is one of the most prestigious colleges in this region. It was started in 2002 and 16 batches of GNM and 17 batches of ANM and 08 batches of Post Basic B.Sc. Nursing and 07 batches of Basic B.Sc. Nursing have passed out with 100% success.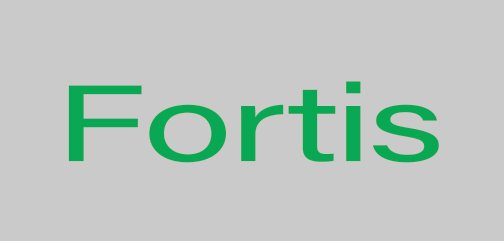 I chose Kailash college of Nursing because of its fantastic reputation, atmosphere and clinical opportunity. They have equipped us well to be quality nurses.
It has both conductive environment as well as good teachers who are ready to work. We had good clinical exposure.